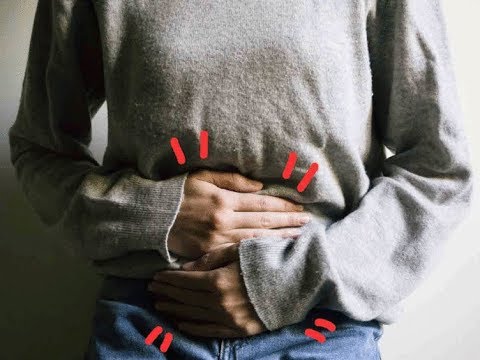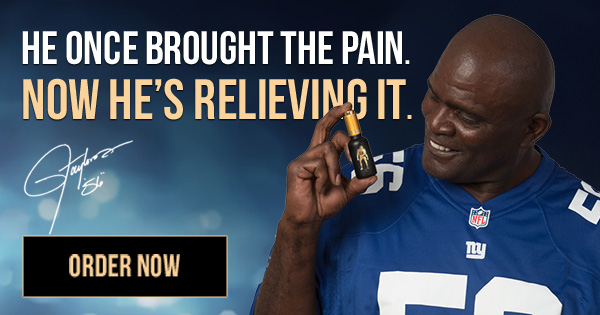 Gunver Juul (Danish Holistic Biomedicine School), explains how CBD Oil has been used in her practice to treat patients with Autoimmune Inflammatory Disorders Crohns disease, IBS, and Rheumatoid Arthritis
.
Overview:

Cannabinoids are considered to be potential treatment agents for many conditions. They are particularly promising for conditions that result from dysfunction in the immune system, such as unresolved inflammation leading to tissue damage. Many people claim that they can use cannabis-based products containing cannabinoids to relieve symptoms such as IBS (irritable bowel syndrome), which includes diarrhea, abdominal pain, and decreased appetite. You can also use them for an even more severe condition called inflammatory bowel disease (IBD).
Scientists have discovered that cannabidiol (another cannabinoid) is a promising treatment for digestive disorders. This is due to its powerful anti-inflammatory properties as well as its lack of psychotropic effects. This article will discuss in detail the benefits and side effects of CBD clinically for digestive disorders.
Why do we need an Alternative?
IBS has been a major epidemiological issue in the past century. It affects many people around the globe. It is often referred to by doctors as a psychosomatic condition because there are not many changes in the structure of the digestive system. It is characterized by irritability and uncontrollable stomach pains. People with frequent bowel movements and diarrhea are often unable to plan their lives around their gut.
Although IBS sounds similar to IBD, inflammation of the bowel (IBD) is more serious and more concrete. Crohn's disease (IBD) and ulcerative colitis are two examples of inflammatory bowel diseases. IBD is not a single condition, but rather a generic term that covers any condition that causes primary inflammation of the digestive tract.
Crohn's disease causes inflammation throughout the entire thickness the digestive lining. It usually presents in cycles with periods of asymptomatic periods, followed by periods of intense pain and fatigue, loss of appetite, and ulcers along the entire length the digestive tract, from mouth to anus. UC is similar, but it tends to be limited to the colon (colon), and rectum.
Current "best practices" in treating IBD include the use of drugs that you might not be able to pronounce. These drugs are intended to reduce inflammation by blocking certain inflammatory mechanisms or clearing out recurring infections.
These treatments have been around for a while, but they are not effective in relieving or eliminating IBD symptoms. Patients and doctors alike often question the toxicity of these medications. Medical researchers are also looking for therapeutic agents that can provide relief from symptoms without exposing patients to long-term risks. A review of CBD for inflammation bowel disease found that steroids can be used in acute flare-ups or severe inflammation. These drugs are not recommended for long-term or intermediate-term use because of the adverse reactions they can cause.
These drugs can increase the likelihood of a patient developing blood cancer because they inhibit an important anti-tumor protein cytokine. These drugs have a high risk-to-benefit ratio and can be expensive, so doctors avoid them.
Shop online: e
Only full-spectrum 100% Pure CBD oil from industrial hemp
We sell it. This extract is extremely potent and high-quality with exceptional medicinal value.
We offer same-day shipping to all 50 USA States and more
.40+ countries around the globe. All products are shipped quickly with tracking numbers and address verification.
(Legal to buy in all 50 States without a prescription )
Become a CBD Sky Affiliate: e
Visit my YouTube Channel:
FDA DISCLOSURE: —————————–
These statements have not been evaluated or approved by the FDA. They are not intended for diagnosis, treatment, cure or prevention of any disease. Before you start a new dietary supplement program, make sure to consult your doctor. *Cannabidiol (CBD), a natural component of hemp oil, is an example.