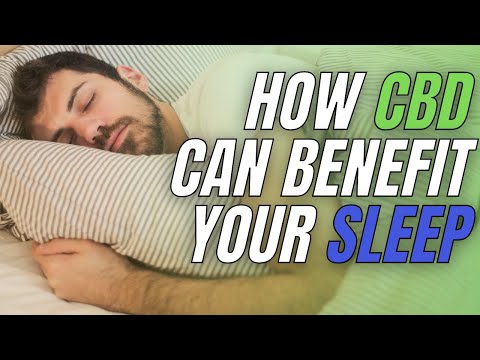 This video explains how CBD can improve your sleep quality and your overall health. Cannabidiol, also known as CBD, is one of the major cannabinoids found in cannabis plants. Cannabinoids interact to your endocannabinoid systems, which help your body maintain balance and stability.

Take a look at the Best CBD Brands !
x
CBD doesn't have a psychoactive effect like tetrahydrocannabinol.
Research and personal experience suggest that CBD may help you sleep well. Here are some things you should know about CBD and sleep.