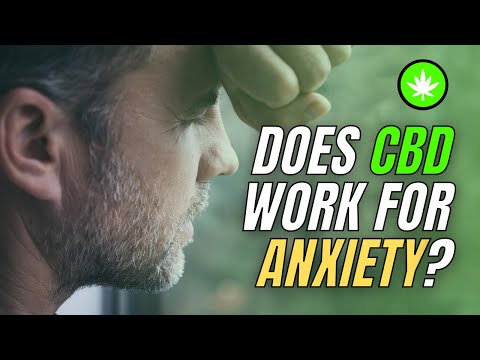 In this video, we break down how to use CBD to help with anxiety. Using hemp-derived CBD may help. We explain the difference between CBD derived from hemp versus marijuana, how effective the hemp-derived variant treats anxiety, and how you can incorporate CBD into your wellness routine. We also go over how CBD works with anxiety and if it helps reduce anxiety and stay calm!

Does CBD help with panic attacks? Watch the video as a whole to find out!
Check Out The Best CBD Brands!
x
Check out our channel for more CBD content!