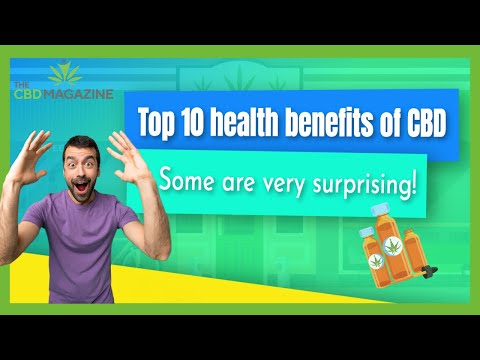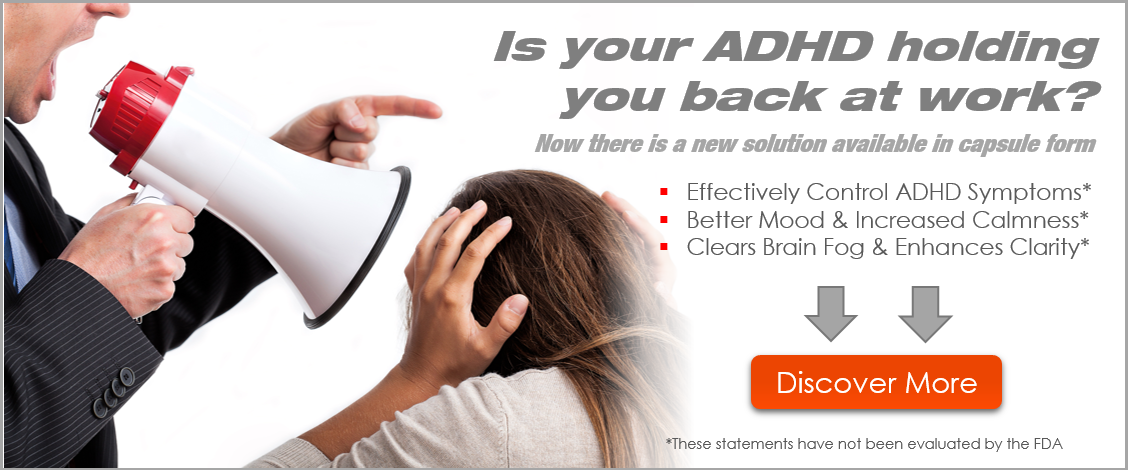 The top 10 Health Benefits of CBD | What is CBD Used For?

CBD can do a lot for your body and mind…
Let's look at the top ten health benefits of CBD so that you can feel confident about taking CBD.
00: 21 CBD lowers anxiety levels
00: 28 Ability to reduce anxiety and improve serotonin reception
00: 37 CBD can treat sleep disorders
00: 48 Research has found CBD to be an effective painkiller
01: 01 Can help suppress vomiting and fight nausea.
01: 09 CBD can lower blood pressure
01: 14 CBD could help control seizures
01: 27 CBD can also provide relief for people with Crohn's
01: 39 CBD has a positive effect on Alzheimer's and Parkinson's disease
01: 51 CBD fights period pain
While the effects of CBD are still under-researched, CBD appears to be a safe and effective way to help treat many problems while providing many health benefits.
For more information, visit /
also, you can watch more about CBD 4
Facebook: 8
Linkedin: /
Instagram: /
#HealthBenefitsOfCBD #WhatisCBDUsedFor #BenefitsOfCBD