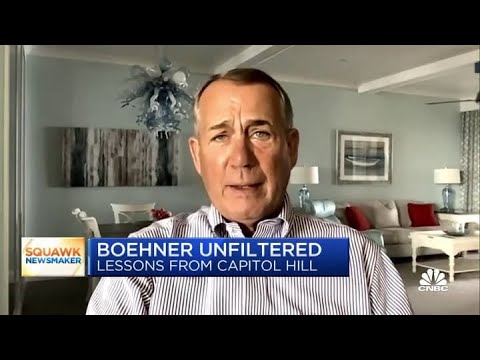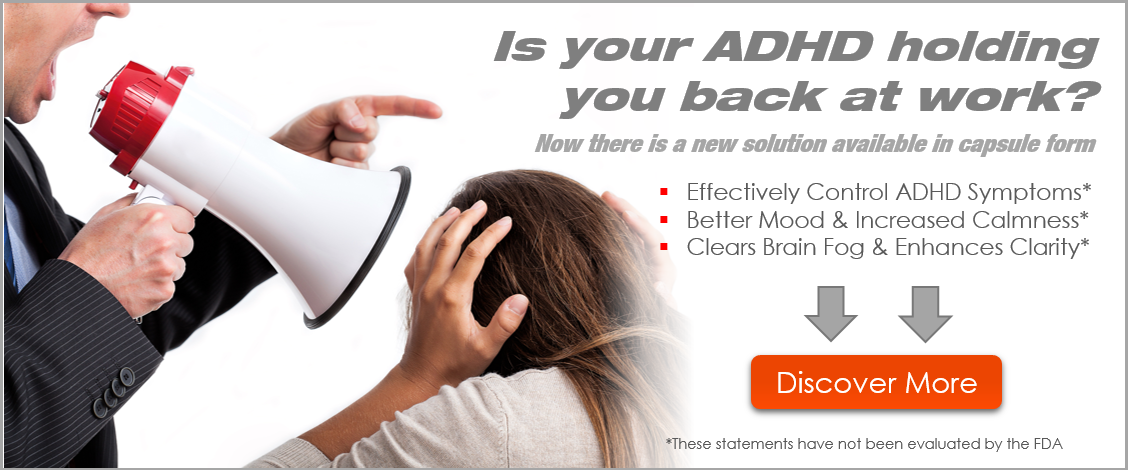 Former Speaker John Boehner shares his thoughts on the evolution of cannabis industry thinking. For access to live and exclusive video from CNBC subscribe to CNBC PRO:

>> Subscribe to CNBC TV: n
>> Subscribe to CNBC: C
>> Subscribe to CNBC Classic:
CNBC TV is your source for the most recent stock market news and analysis. CNBC TV is the global leader in business news, covering everything from market futures to live price alerts.
CNBC's Daily News Podcast, The News with Shepard Smith, provides deep, non-partisan coverage of the most important stories and perspectives. Available to listen by 8: 30pm ET / 5: 30pm PT daily beginning September 30:
Connect with CNBC News Online
Get the latest news: /
Follow CNBC on LinkedIn: C
Follow CNBC News on Facebook: C
Follow CNBC News on Twitter: C
Follow CNBC News on Instagram: C
#CNBC
#CNBCTV