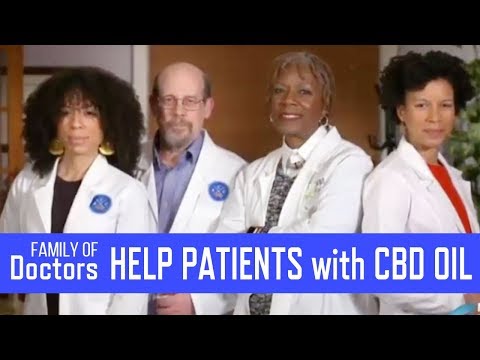 Family of Doctors Help Patients with CBD Oil – s
CBD Oil cancer research is booming.
Knox, A family of four who are all doctors ( ER, clinical research, MD's, MBA's) explore medical marijuana and cbd oil to help their patients.
0: 53 Dr. Knox explains her preconceived notions about cannabis users
1: 21 Dr.Knox's daughters graduate from med school with MD's and MBA's
2: 06 How the life of a 15 month old baby was literally saved in part by CBD oil.
3: 22 Dr.Knox explains what doctors can and can't do
4: 40 Dr. Jessica Knox explains how her DR. mom became a cannabis warrior
5: 59 David Knox (dad) is an ER doctor and he explains what he see's daily.
6: 38 Dr.Knox (mom) explains the stigma attached to marijuana and how she pushed past it!
7: 15 The science behind CBD
7: 53 Do you get stoned using CBD? (funny) 🙂
8: 58 How do you figure out who needs it?
CBD oil for depression, pain, fibromyalgia, adhd, dementia, autism, cancer, Alzheimer's disease, and many other health problem.
People are Veering to CBD Oil as Additional Aid s
More Information:
p
g
Follow us:
/
w
/
/
#cbdoil #cannabis #cannabiscommunity #cannabisnews #marijuananews #highdosecbd #cbdmovement #cbdhealth #cbdscience #cbdisolate