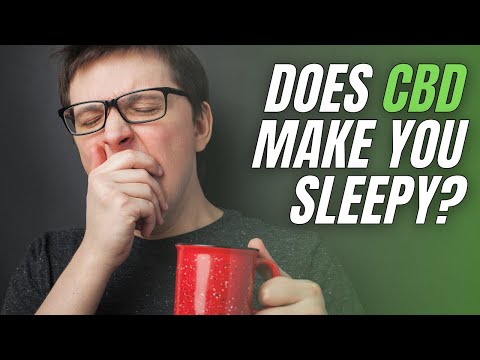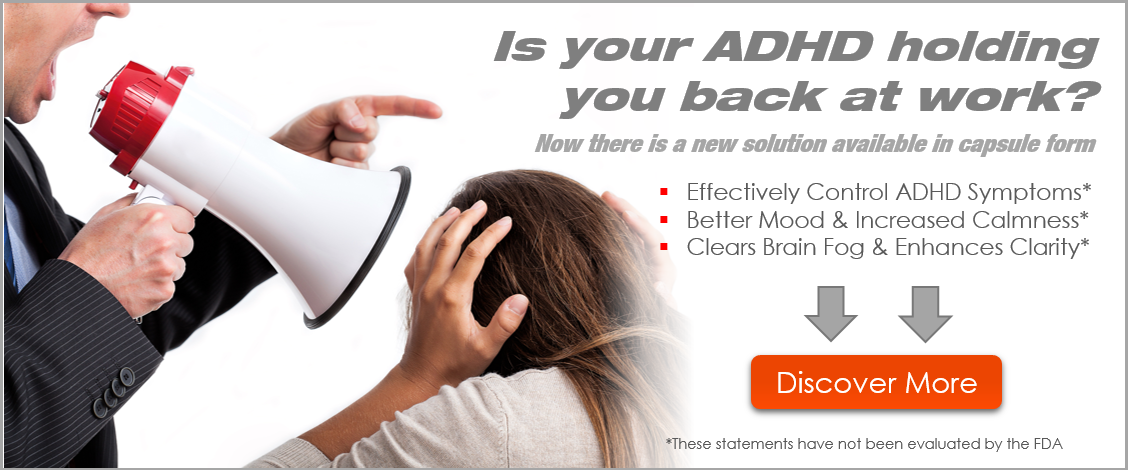 It's no secret, CBD has a close association with marijuana. So it's perfectly natural that people wonder, "will CBD make me sleepy?" When it comes to sleep, one study showed that nearly 80% of Americans have trouble sleeping at least once per week. While 30-35% of Americans have symptoms of insomnia. Studies and anecdotal evidence suggest that CBD can help with sleep. So, what about taking CBD during the day? Will you suddenly get tired and go in search of a dark corner to take a nap in?

In order to understand this better, we need to look at exactly what CBD is, as well as THC. Then we will look at how CBD actually aids in sleep, and whether or not it will actually make you sleepy or not during the day. The answer will likely surprise you.
Check Out The Best CBD Brands!
x
D