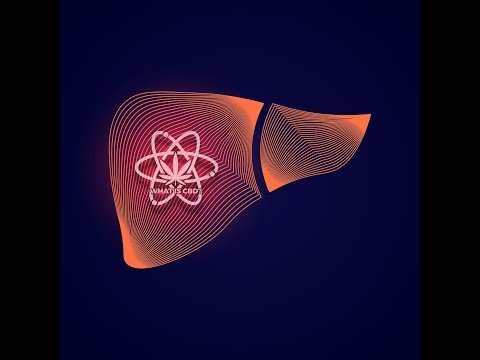 Subscribe to learn more about the world of CBD: goo.gl/eZG5Sm

Liver disease is widely prevalent. The most common form is non-alcoholic fatty liver disease, caused by the build-up of lipids within the ducts of the liver. This leads to poor liver function, fatigue, and sometimes jaundice. If left unchecked, it can develop into cirrhosis. This is one of the most common reasons for liver transplants.
CBD can improve cases of liver disease. Healthy liver tissue expresses very limited cannabinoid receptors. However, diseased livers across the board demonstrate significantly elevated expression of cannabinoid receptors, suggesting both a possible mechanism of pathology and a possible therapeutic target.
Check out our other videos!
4
A
About What Is CBD:
We are an unbiased informational blog focused on providing highly accurate information brought from doctors, lawyers, healthcare and pharmaceutical professionals, cannabis industry influencers, and more. Our goal is to be the premier source of truth and accuracy concerning anything related to CBD or medical Cannabis, coming straight to the reader from the minds of the highly qualified professionals mentioned above.
Get More What Is CBD:
Official Site: goo.gl/ayd37D
Facebook: goo.gl/WMFPBQ
Instagram: goo.gl/DXuWrg