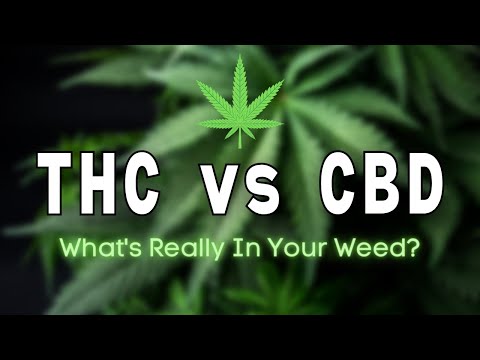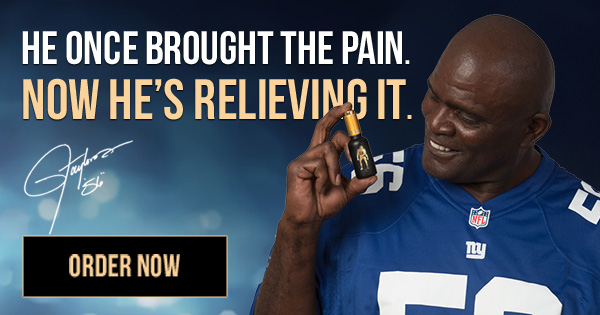 This video explains the differences between THC & CBD. The video will cover all important details and differences, so make sure you watch it until the end. The main difference between CBD (cannabidiol) and THC (tetrahydrocannabinol) is that CBD does not induce a high whereas THC does. THC, the psychoactive ingredient of marijuana, can induce sleep or drowsiness (a common side effect of many strains), while CBD keeps you awake and boosts your energy.

The way that the atoms are organized is what makes the difference. This gives CBD and THC distinct chemical properties and affects your body in different ways.
Take a look at the Best CBD Brands !
x