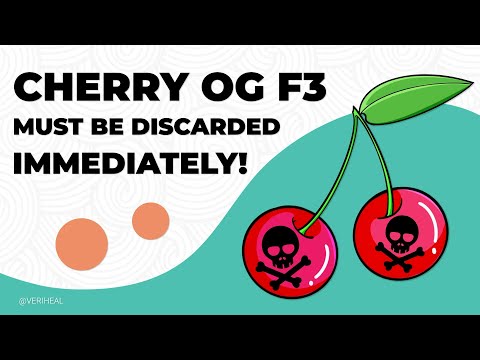 This week in cannabis news: The #DNC will NOT endorse Cannabis #Legalization for its 2020 Platform. If you own any #cannabis strains containing Cherry OG F30 please discard it. Lastly, #Texas house speaker has acknowledged cannabis could help the economy.

Article mentioned in video about rescheduling vs. de-scheduling cannabis:
/
Watch the video to learn more on these topics!
Visit our website:
m
Check Out Our New Dosing Calculator :
r
To get valuable cannabis education:
g
To find local dispensaries in your area visit:
s
If you have any questions at all don't hesitate to reach out, we are more than happy to assist you every step of the way.
Contact: [email protected]
Follow Us:
Facebook: /
Twitter: l
Instagram: /
: Q